Safety and Precise Obstacles Avoidance
With 3D LiDAR, M28E can sense the surrounding environment in real time
and accurately avoid obstacles. In addition, with multiple sensors, including lift
detection, tilt detection, and reverse detection, the M28E prioritizes your safety.
Say goodbye to worries about accidents or mishaps, and enjoy the peace of
mind of using a smart and reliable lawn mower.
High Efficiency with Intelligent Mowing Planning
With cutting-edge algorithms, the M28E autonomously plans the most optimal mowing route. Its systematic mowing pattern covers every nook and cranny of your lawn, ensuring high coverage and minimal missed spots. The M28E boasts lower repeat mowing rates and higher efficiency than traditional mowers. What's more, it features edge-trimming capabilities, ensuring a perfectly manicured lawn with every task completed.
Kowoll
Others
What Our Customers Say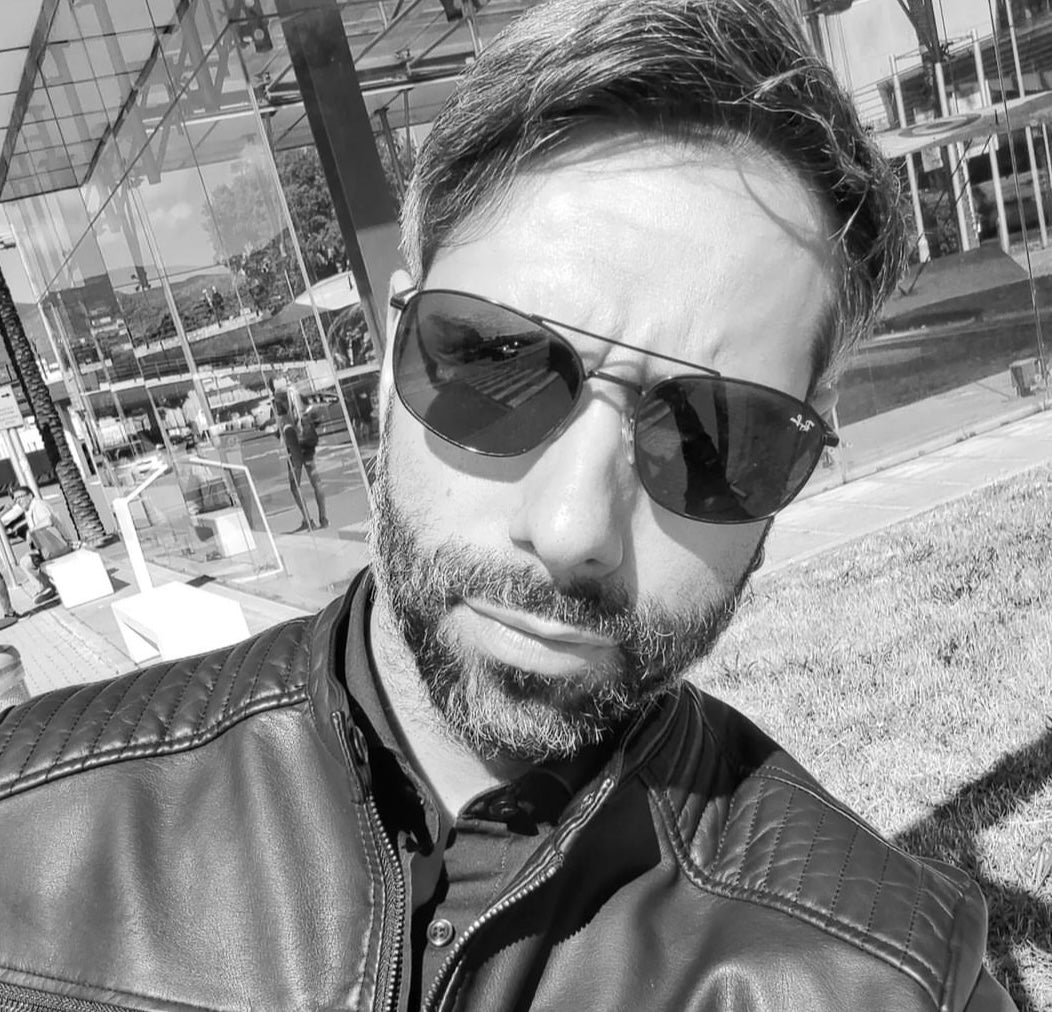 APP Control, Working Automatically
This product is awesome! It totally exceeded my expectations. I'm really satisfied with this shopping experience. I can control the lawnmower using the app, and once I set up the mowing schedule, it starts working automatically. I don't have to worry about it at all, which saves me a lot of time and energy. I can even enjoy my coffee on weekend mornings while supervising this little guy doing a great job.
Path Planning, Good Performance
I was a bit hesitant before purchasing, because it's a new brand and I didn't know much about it, and I had some doubts. However, after consulting with customer service, they answered all my questions patiently. It cuts orderly, planning the cutting path, and is much more efficient than a random, disorganized mower. I have been using it for a week with no problems and it has completely changed my opinion of Kowoll. They have gained my trust and I feel confident in trusting my lawn to this machine.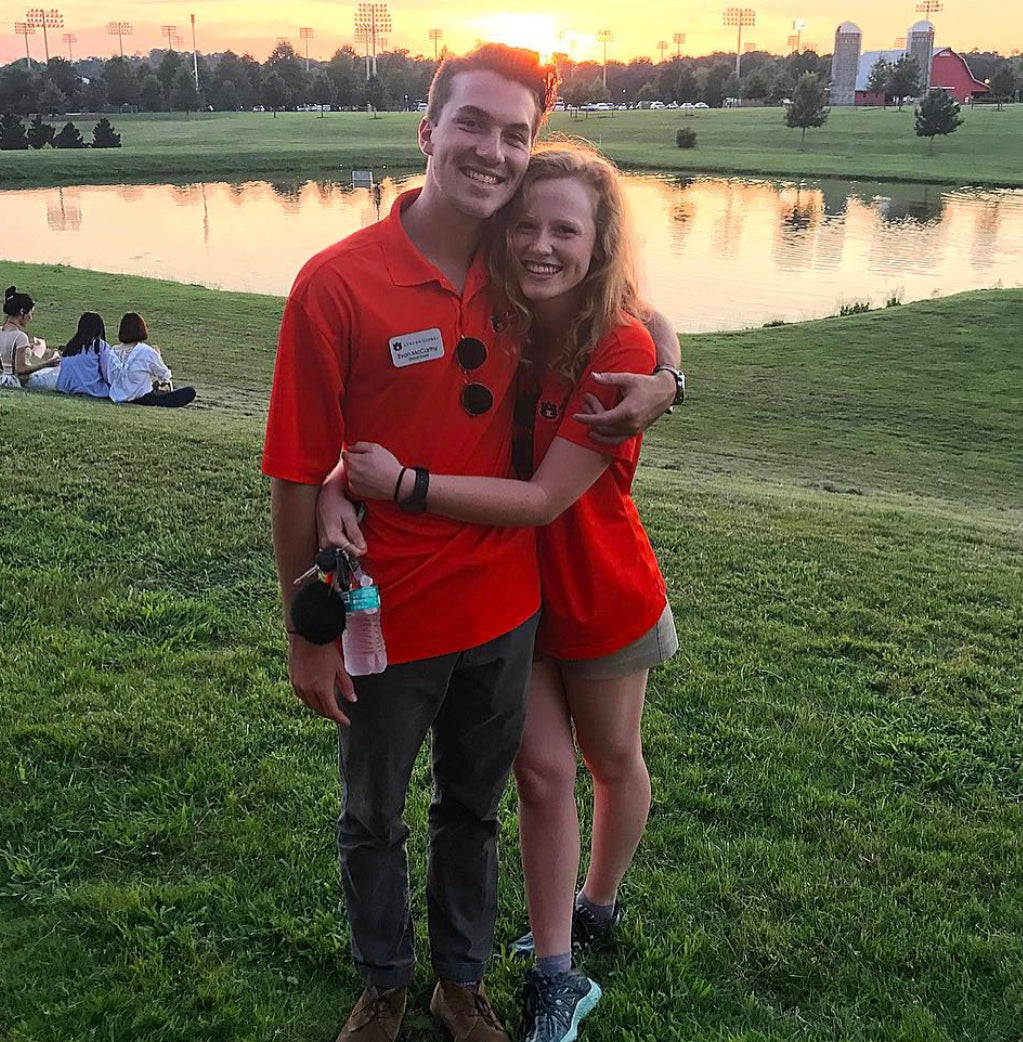 Work Quietly, Hassle-free
Before buying, I compared products from various brands and found that Kowoll offers great value for money and excellent service. That's why I decided to purchase kowoll product. And I've been using it, I have a lawn of around 8,600 square feet, and it performed better. I set it to mow twice a week, not weekends, and it autonomously starts mowing at the scheduled time. I just check its work when I come home from work—it's hassle-free. It even works quietly enough at night without bothering anyone.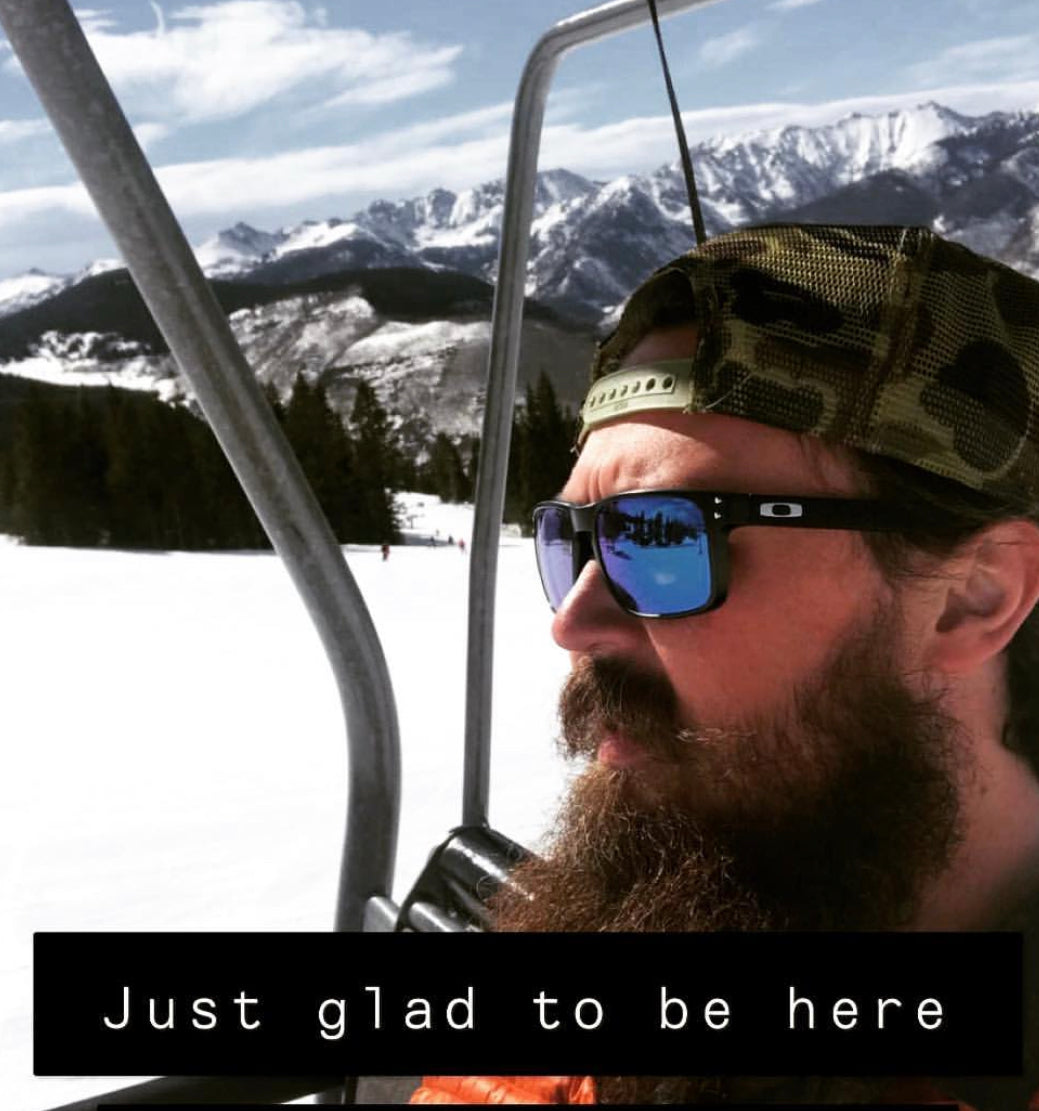 Save Time
I have a corded push mower, and it's very poor use experience. It's quite labor-intensive and needs constant upkeep. I always have to set aside time for mowing the lawn. That's why I'm considering buying a robotic lawnmower. My requirement is that it can mow the lawn automatically, low-maintenance, and give me hands-free convenience. I don't want to spend much time on it and still have a flat and beautiful lawn. I'm pleased that Kowoll's product fulfills all my needs.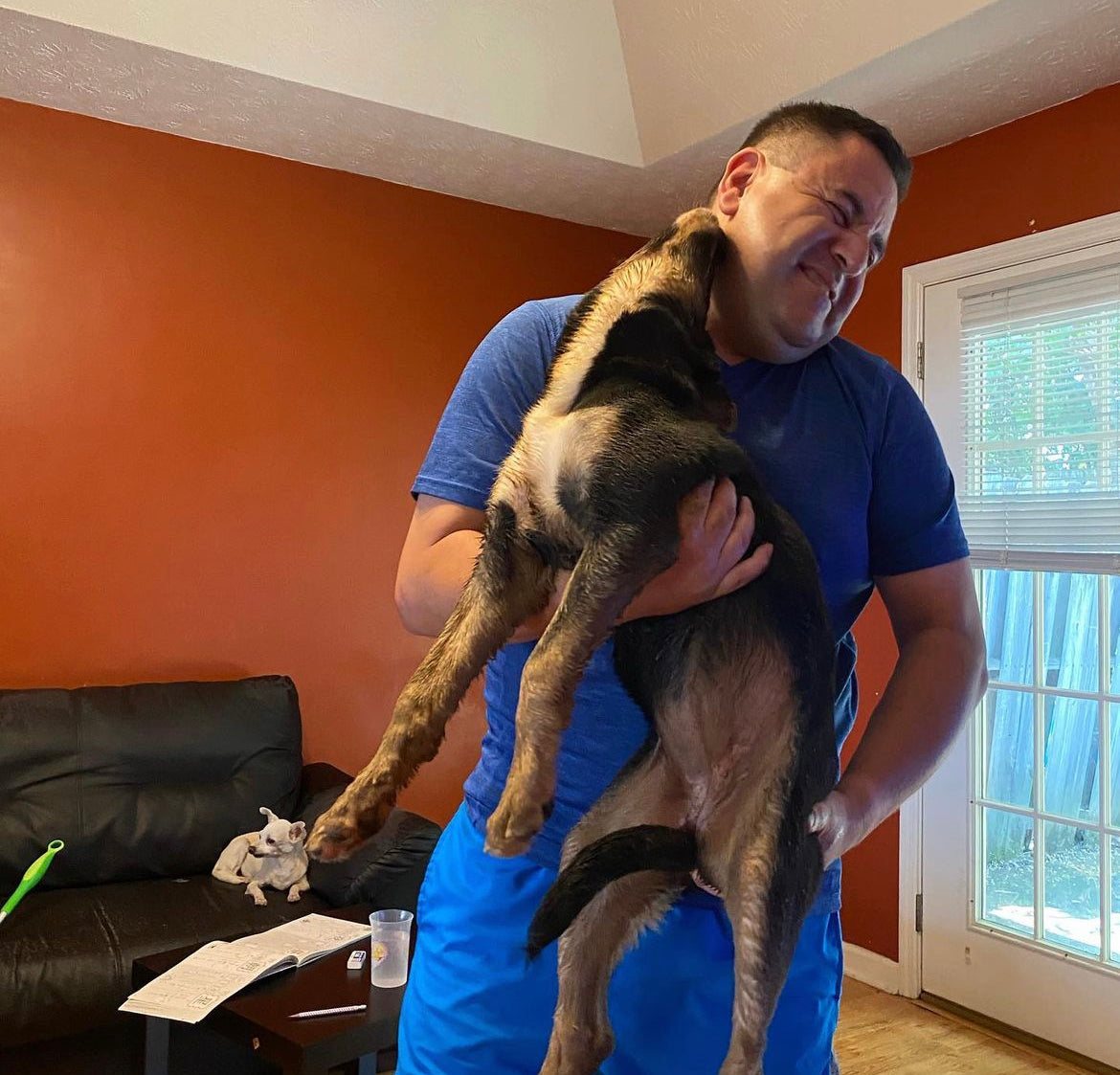 Sleek Design, Path Planning
As soon as I received the product, I couldn't wait to unbox it and try it out. The machine feels compact, with a sleek design that looks really impressive on the lawn. After setting it up, I let it start mowing. It first goes around the perimeter wire and then enters the lawn to begin cutting. After observing for a while, I noticed that its mowing path is systematic. It divides the entire lawn into several smaller zones and mows them in a back-and-forth motion within each zone. I guess that's what they call intelligent path planning. Once it completes the mowing job, the overall cutting result looks pretty good.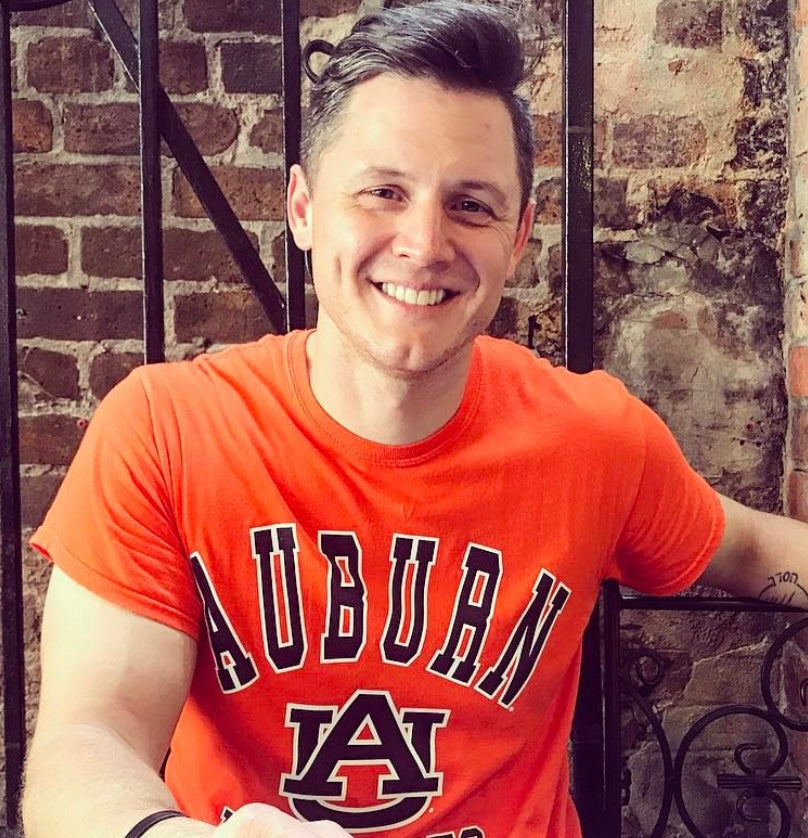 Automatic Recharge, Avoid Obstacles
I purchased this robotic lawn mower and I have been extremely impressed. Its laser navigation is incredibly accurate, ensuring that my lawn is nicely cut. It's also smart enough to avoid obstacles and even return to charging station automatically when low battery. Plus, it's so easy to use, just set it up as user guide and you're good to go! Highly recommend this mower!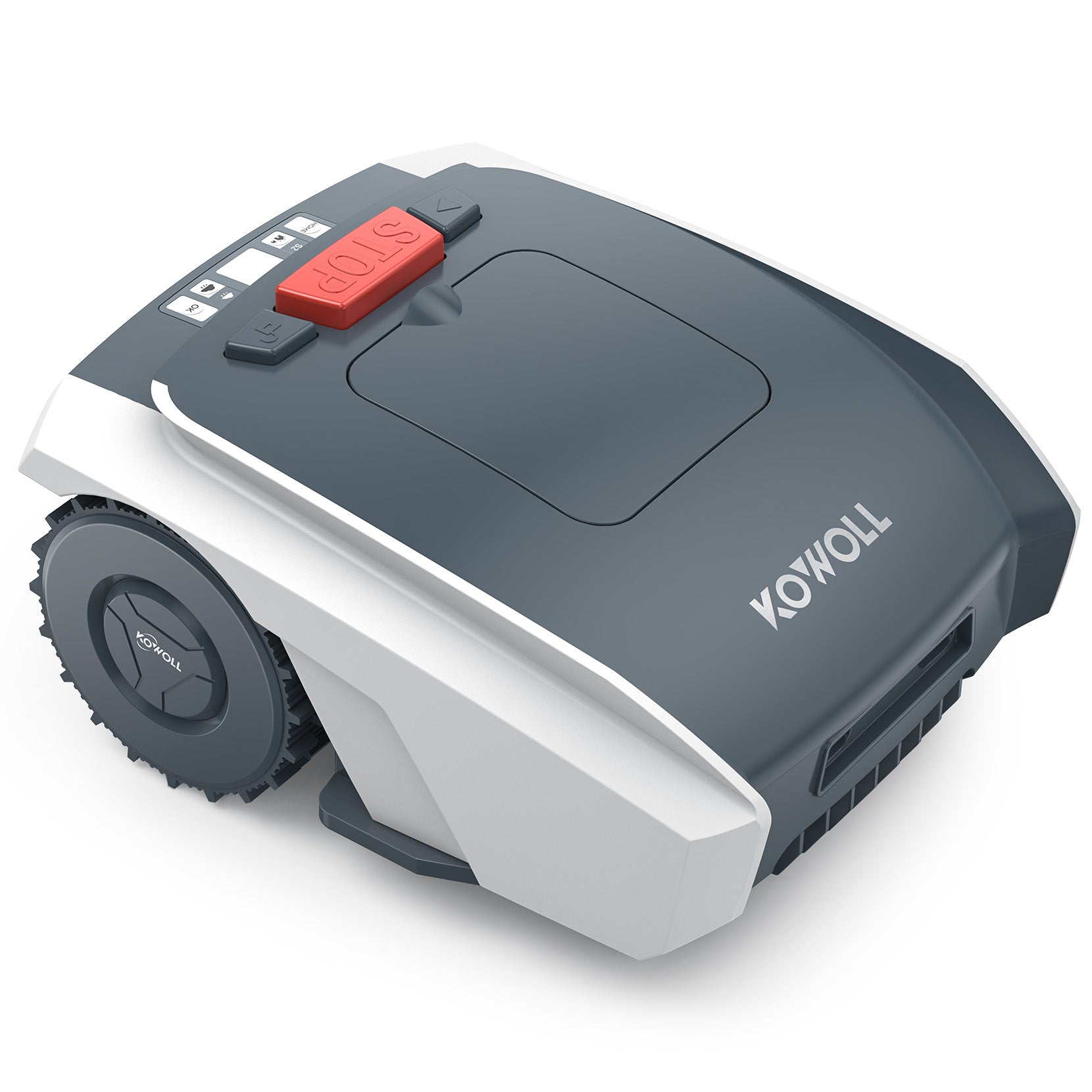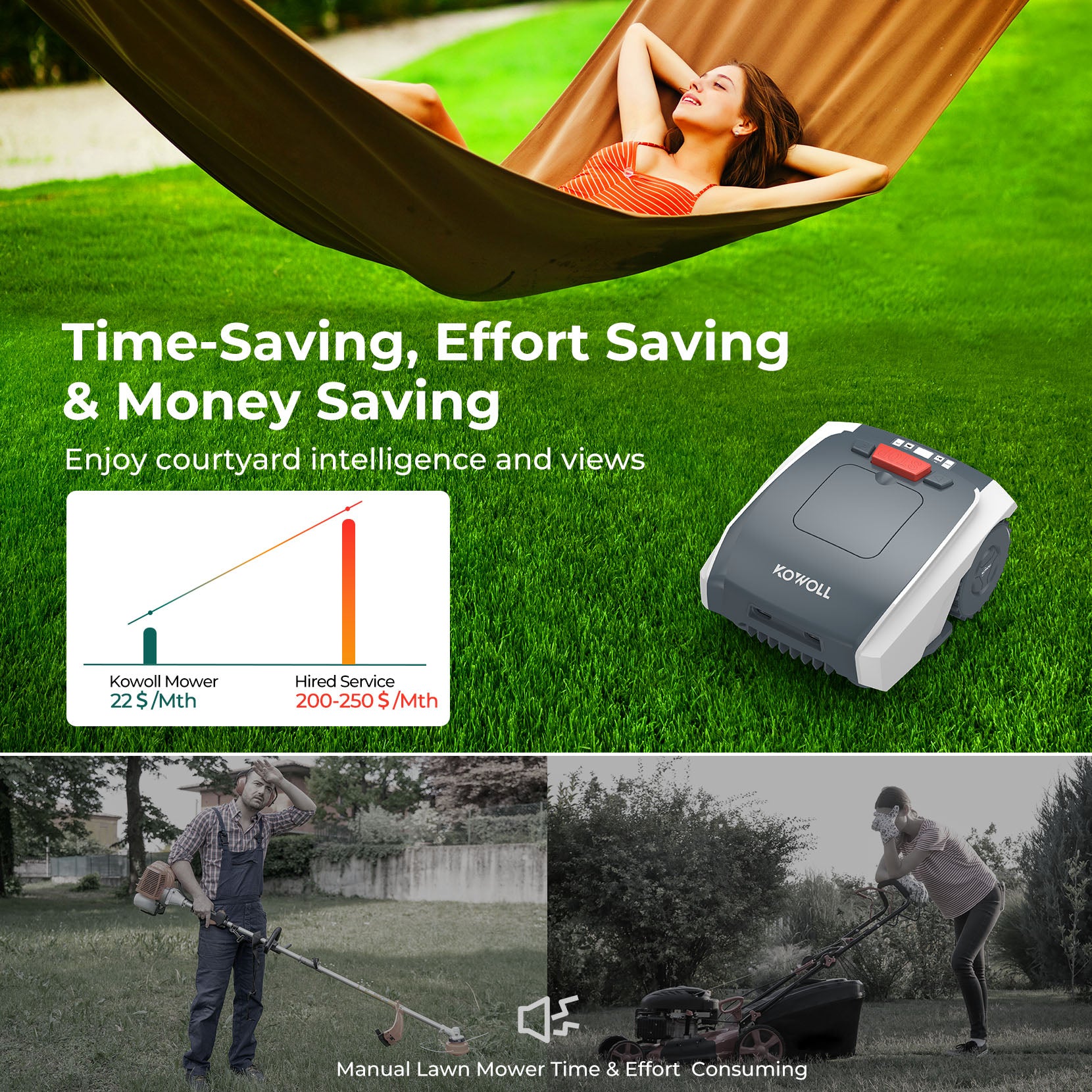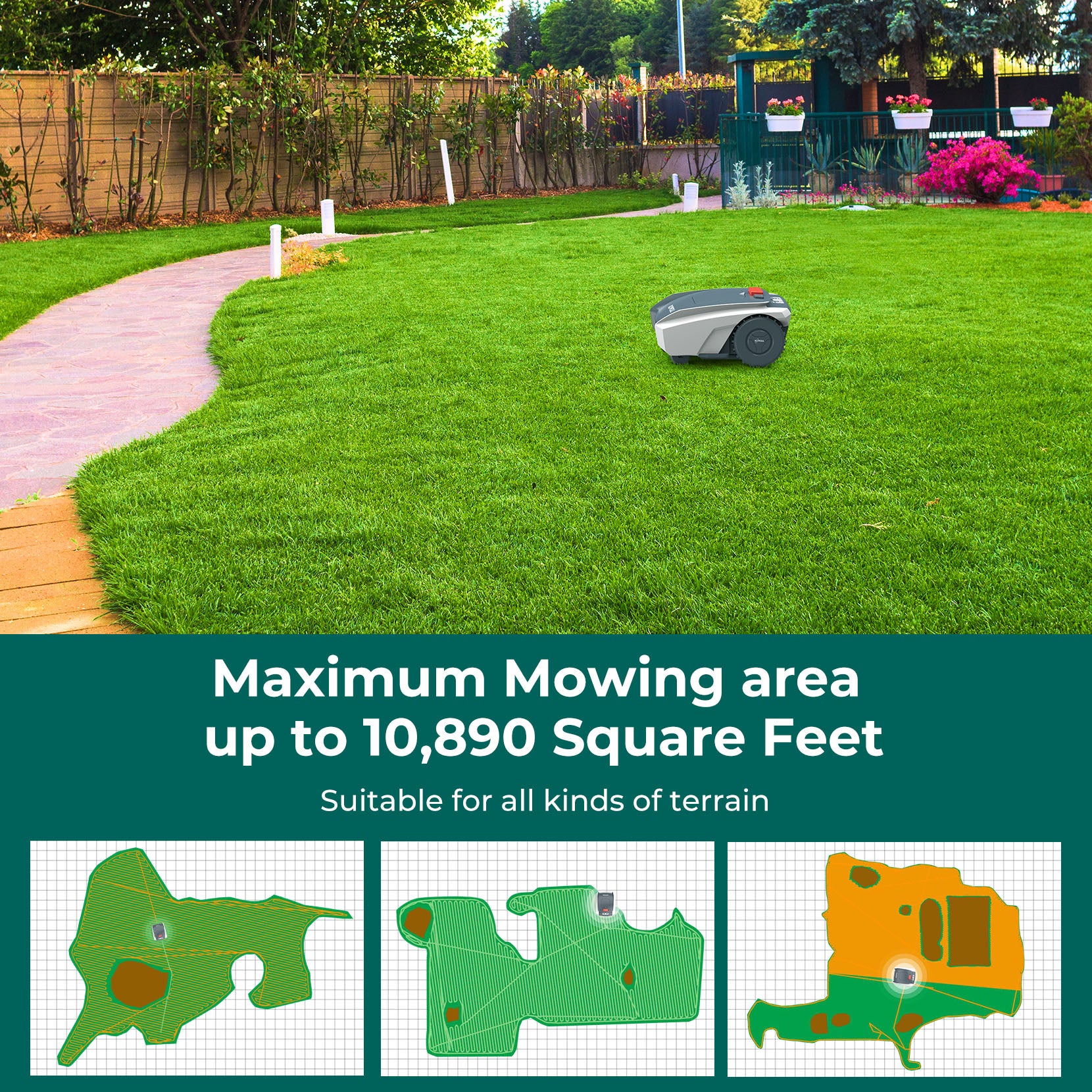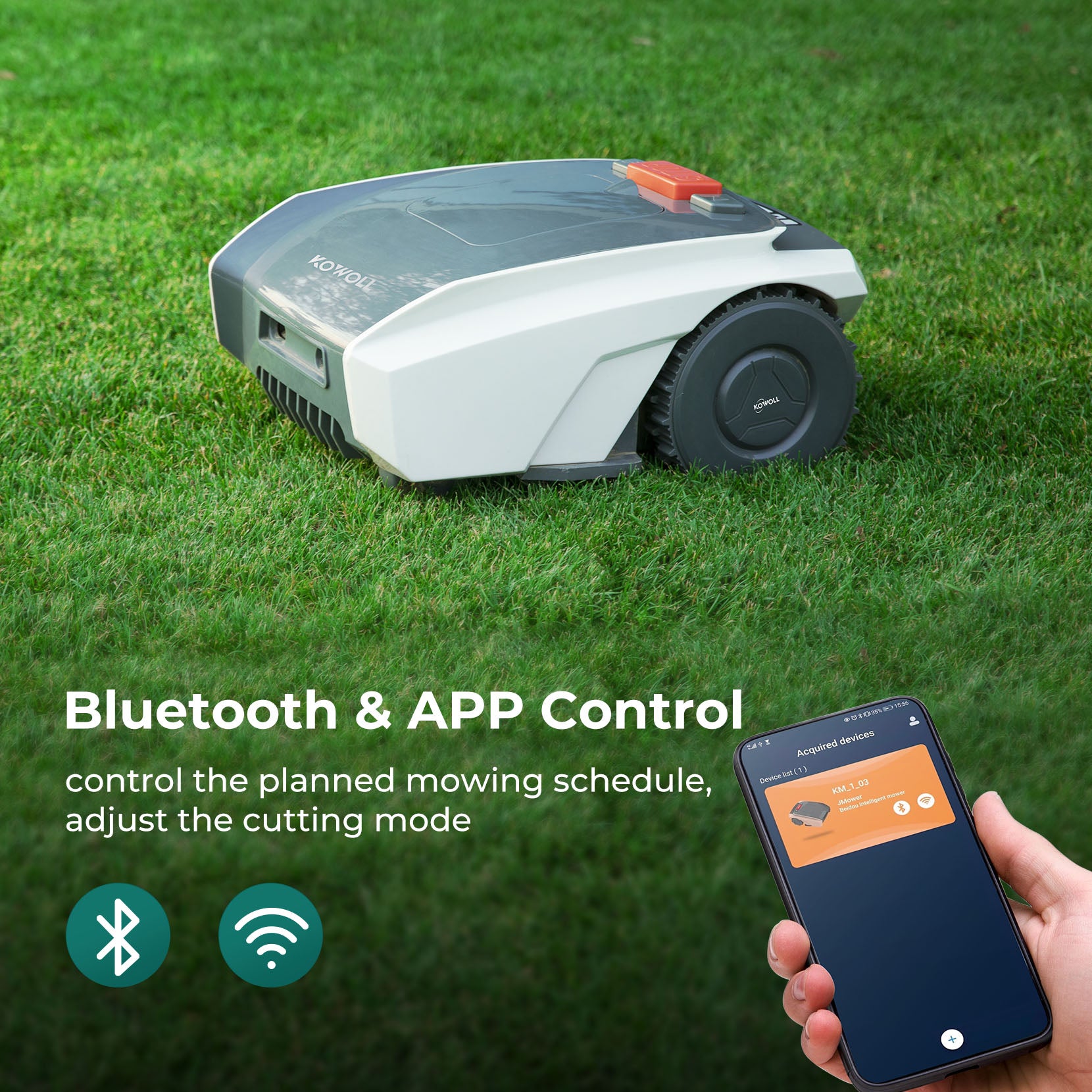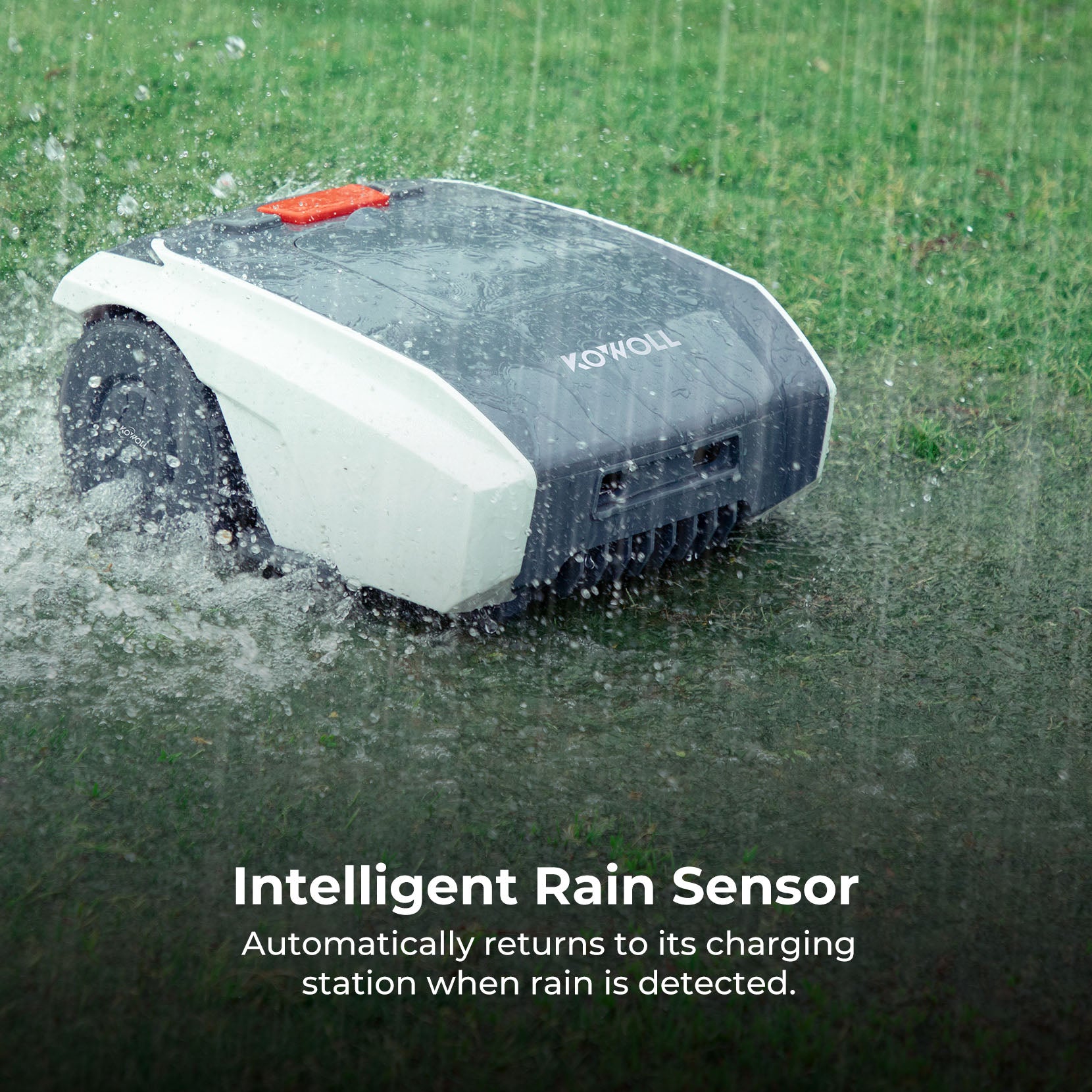 ---
Efficient & Intelligent Path Planning; Mowing 150㎡/h
Intelligent Route Planning
Intelligent Rain Sensor & IPX5 Waterproof
Auto Recharge
App Control: WiFi & Bluetooth Connection
Satellite Positioning
FAQ
Our customer support is available Monday to Friday: 9am-6pm.
Average answer time: 24h
Yes, we ship all over the world. Shipping costs will apply, and will be added at checkout. We run discounts and promotions all year, so stay tuned for exclusive deals.
How long will it take to get my orders?

Our shipping methods include FedEx, UPS, USPS, and Amazon logistics . Estimated delivery times: 5-10 business days.
You can contact us through our contact page! We will be happy to assist you.
Our customer support is available Monday to Friday: 9am-6pm.
Average answer time: 24h